Print Material: Posters, Branding & Flags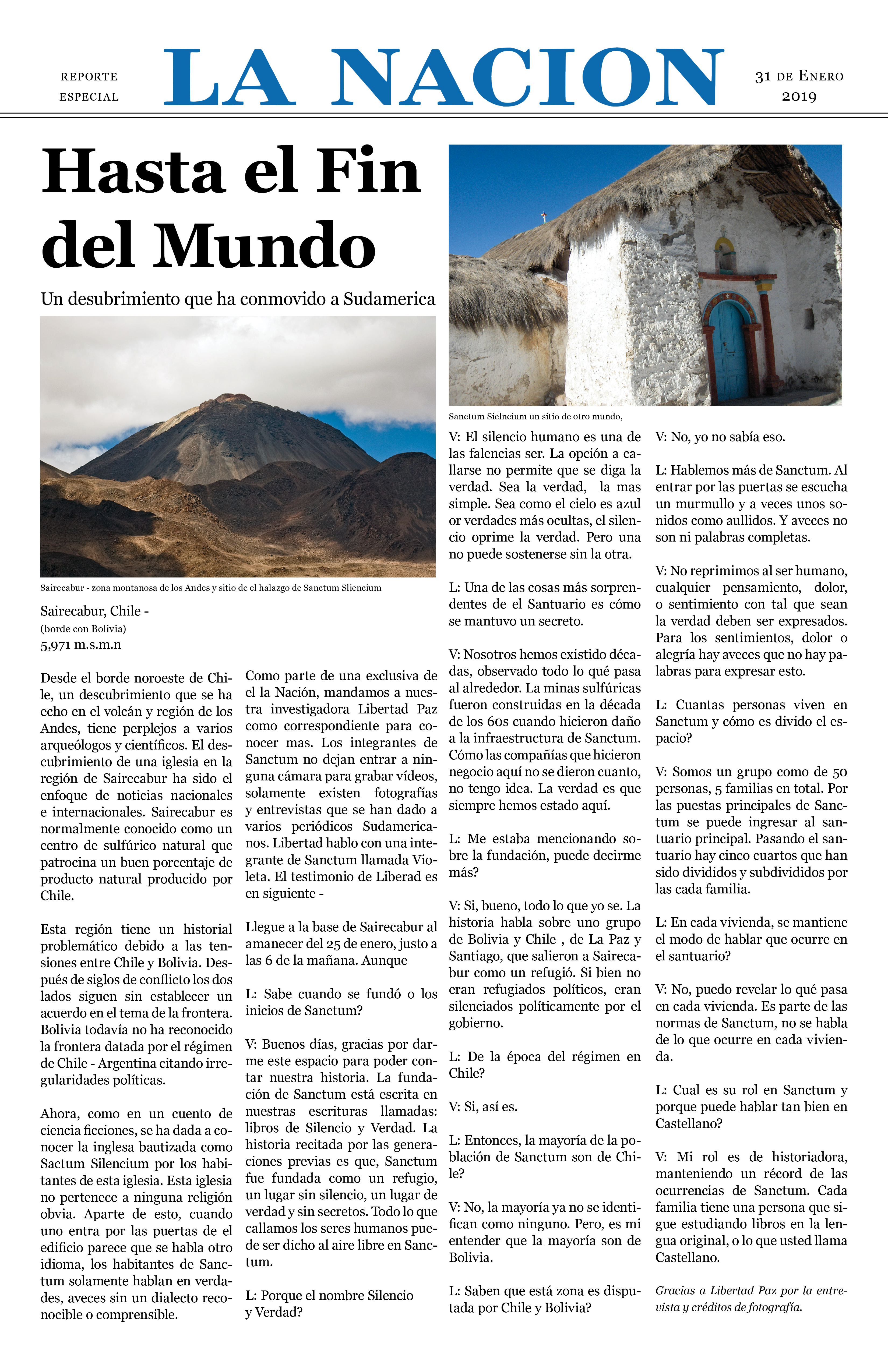 December 2016 - May 2019

Flags

Posters

Brand Identity


Print Material is a collection of work that has been printed for advertisement, branding, and marketing.

Looking at a potential indenity for a guitar brand Polyhymnia, this printed matter looks at packging, guitar picks, and t-shirts as promotion material.

Aditionally, I have included posters created for NEIU during 2016 for a few events.

Finally, the heterotopia flags imagine a new created world where silence is key. Each flag looks at a different aspect of these created world(s) to personify an identity that is both representative and convoluted.